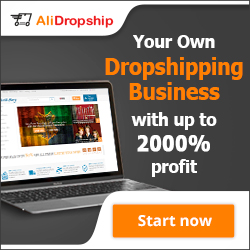 Sharing of Data plan with family and friends can be nice until someone takes your phone and adds himself without your consent. We have to admit that checking our data balance later can make you start thinking if those sharing your data with you are drinking it. Lol. I vividly recall the time Glo Network totally vanished so I had to switch to Mtn, only for me to switch back to Glo after some days to notice some gigabytes had gone. It was the people sharing my data with me.
ALSO READ: How to Subscribe to GLO 1GB Night Plan for N200
Now, we already know the steps for adding a Glo number to our shared list by dialing *777# and following the prompt commands. But there isn't any option to check your shared list other than just sharing and unsharing. Now, I'll disclose a simple USSD code to view the numbers currently sharing your data plan with you.
HOW TO SEE THE PEOPLE SHARING YOUR
GLO
DATA
Simply click on 'let me know' and it would be displayed to you.
Also, Simply dial *127*00# from your Glo line and the list would be displayed to you.
I hope this helps someone.
Also, here's the service for professional proofreading of books.
Thanks for stopping by!. Drop your comments below and kindly Like Our PAGE on Facebook